Third grade is a year of growing independence. You can help foster this growth by encouraging your child to unpack and repack his/her book bag and homework folder. Help your child establish a routine of laying out his/her homework notebook, emptying his/her folder, and giving you work to sign or school notices to read each day after school.

Once homework is completed, notebook signed, and notices/signed work taken care of, encourage your child to re-pack his/her folder and book bag. Oral reminders (which your child may fondly refer to as nagging) will help your child gain independence this year.

Often, when a child does not have a completed homework assignment in school, or has left a textbook at home, it seems to be because "his/her parents didn't pack it". Help your child understand it is his/her responsibility to be prepared for school, rather than yours.
This page was last updated on: July 14, 2011
If you enjoyed my graphics,

please visit the creator, using the link below.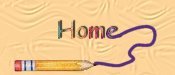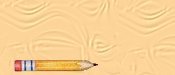 Not Riding the Bus?

Your child needs a No Bus note, or may be signed out in the office.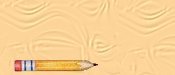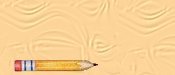 Absent From School?

Please call Mrs. Dingman before school to request classwork and homework.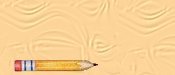 Need Medication            in School?

Doctor's note or prescription

given to our school nurse.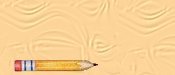 Other Questions About School Policy?

More detailed, specific information may be found

in your child's homework notebook.

to Mrs. Dingman's Third Grade

         Excuse Note

Your child needs a note

explaining an absence

on the day he/she returns to school.